The Corona cases in Tamil Nadu has reached its peak. The number of cases today alone was reported to be more than 6000
The Tamil Nadu health and family welfare department has released a detailed report later today. According to the reports, the number of cases of affected people were 6,785 to be precise. This is the maximum number of cases reported in a day, so far in Tamil Nadu.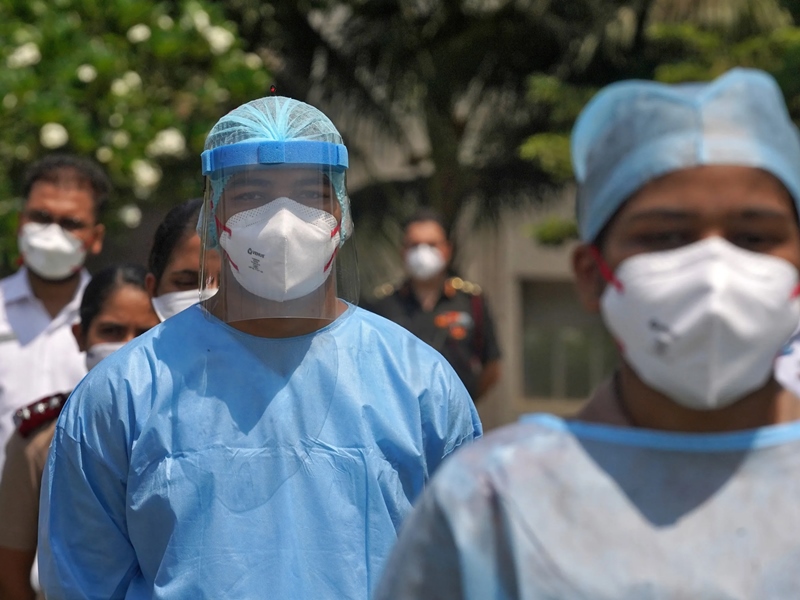 The cases reported in chennai are 1299, whereas other parts of the state, on the whole is reported to be 5486. Moreover 88 people have breathed their last due to corona, in TN.
However the number of Corona affected people who are back to their normal lives are 6504. Which is definitely a great news to all people. Lets follow the guidelines more stricter and pull down the the infected rate.