Vanitha Vijayakumar has written a post, for her well wishers, fans and media friends, alongside a picture with her loving husband Peter Paul on her instagram profile. Where she clearly states that, Suriya devi was arrested and retained in the police station, for her cyber bullying activity.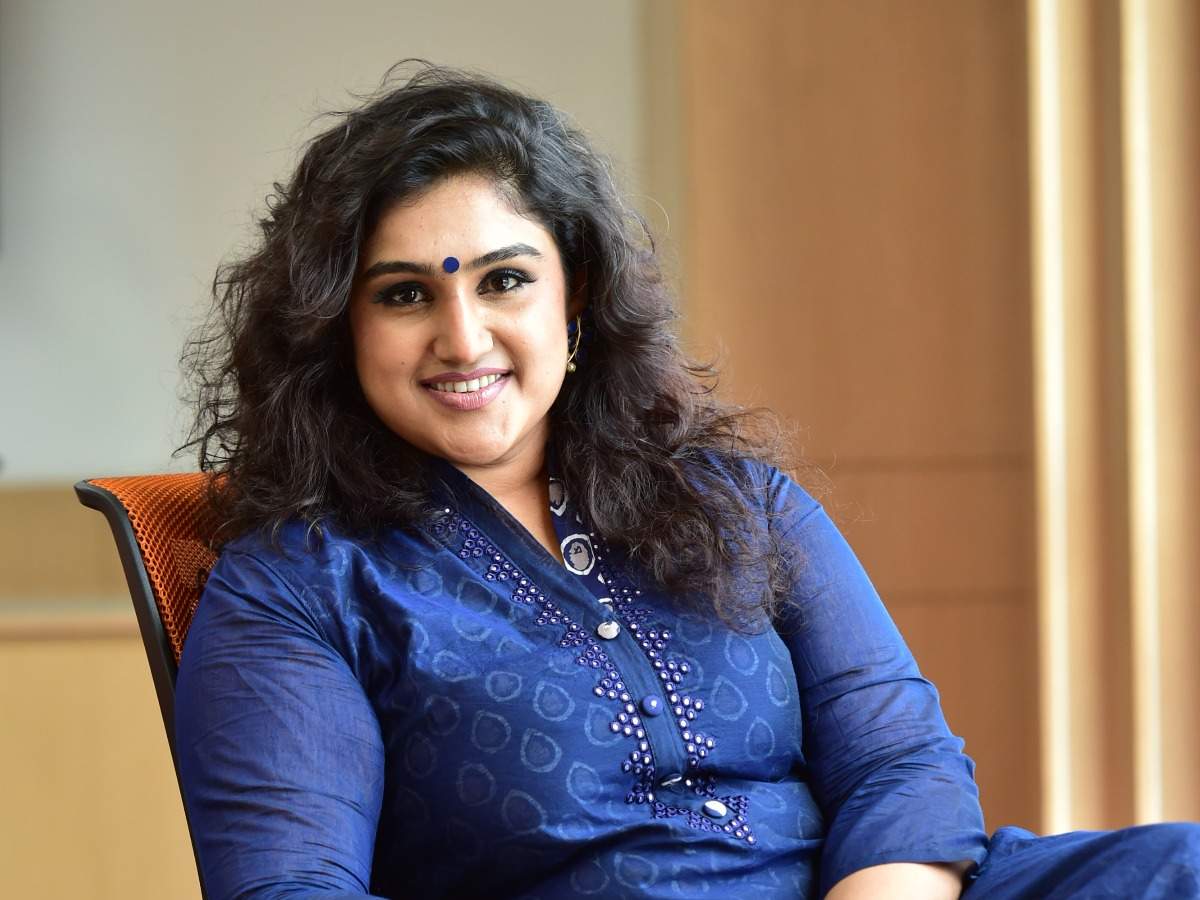 VV has made a clear point now saying that, being a woman and a mother of two children cannot be a reason to escape from the law, after committing a criminal offence. All are equal in front of law.
Though this celebrity was harassed without humanity, she doesn't want Suriya devi to be remanded, as her children will suffer. She empathizes for the kids, who are always the victims for their parent's offence. Ms Vanitha had not objected for Suriyadevi's bail and she is out again.
The bigg boss star has made her point clear that, she will not address media regarding this issue and as we all know she is keeping herself away from the social media too. VV says she feels tired, emotionally and physically by getting cornered and harassed repeatedly. The Chandralekha heroine and her husband are not concerned about this anymore, and they are focussed on his divorce procedure hereafter, with their lawyers help.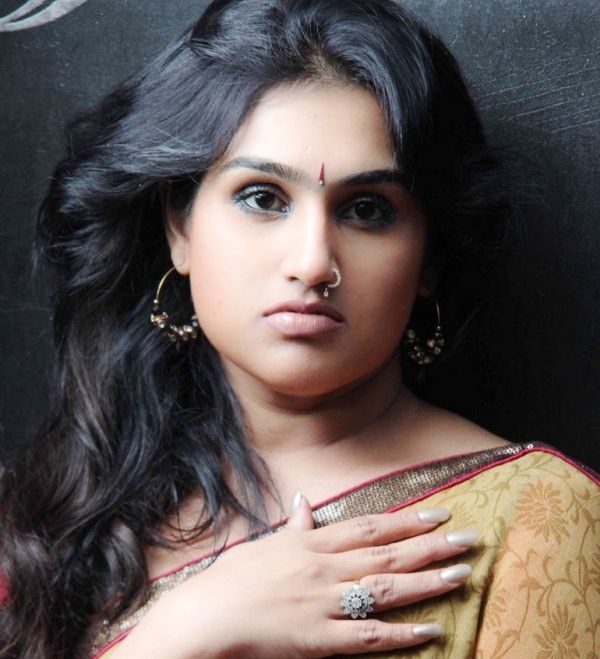 Vanitha finally writes that herself and Peter Paul are turning deaf to people around and they dont fear for anyone else other than the god himself. Lets hope for the best to resolve this dispute and let peace find a way into their lives.