We all know that the season Fall is marked for new releases from Apple such as iPhone, iWatches etc. and September 2020 will be no exception. Although the release of the next iPhone is around the corner, we've started to hear rumors about what the iPhone 12 could look like.
If we're going on past trends, Apple will release a 12, 12 Pro, and 12 Pro Max with preloaded iOS 14. September also often brings new Apple Watch models, so we're also likely to see the Apple Watch Series 6, perhaps with unseen features that do not exist in the previous editions.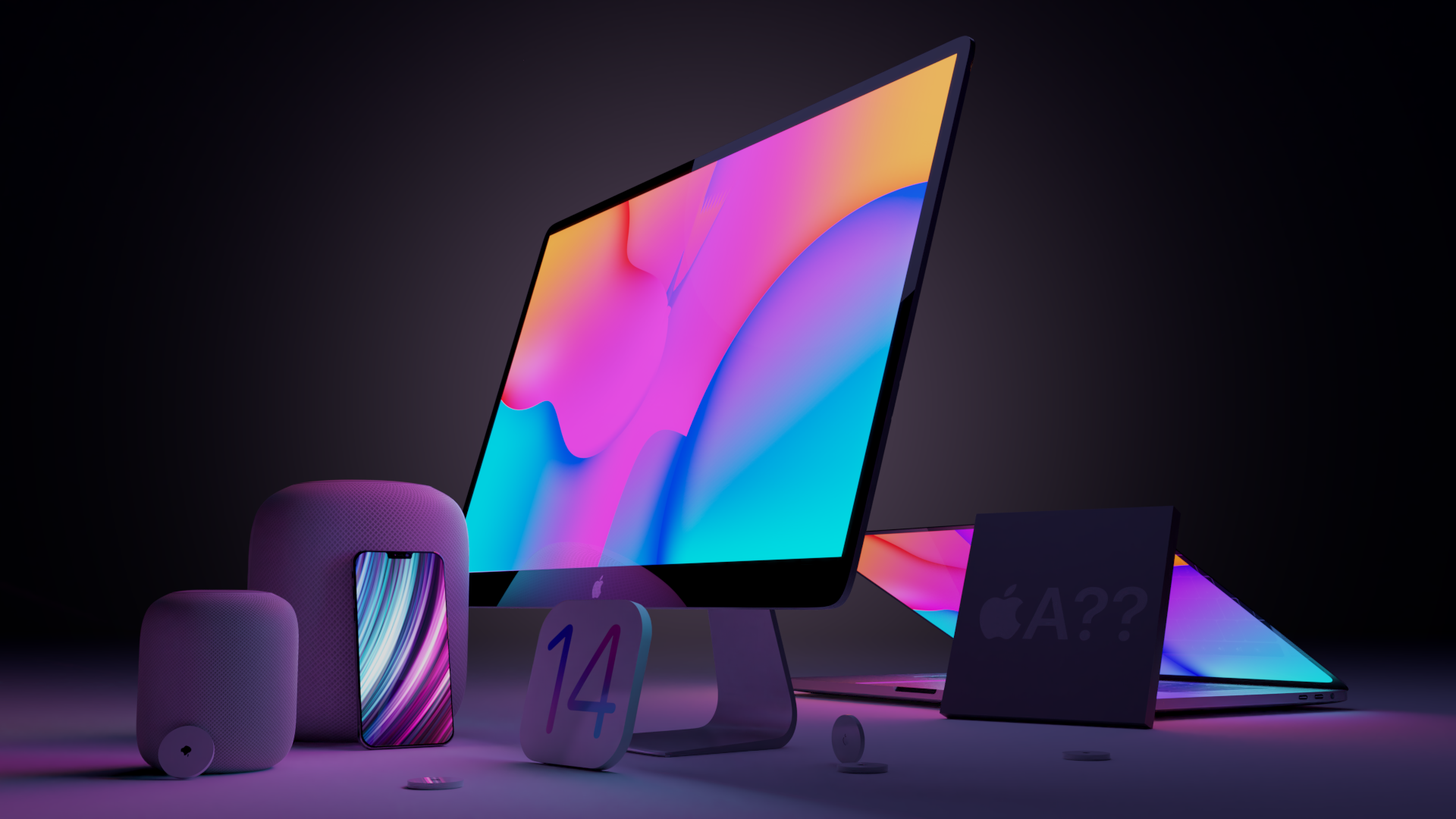 Though Apple may stick to a September unveiling, rumours suggest that this year's iPhones are going to be a bit delayed due to the ongoing pandemic crisis. The rumour also has it that rather than launching in September, the new iPhones and iWatches could become available for purchase a few weeks later, perhaps in October. Apple never ceases to make its users and fans go bonkers with their new releases every year and their costs!